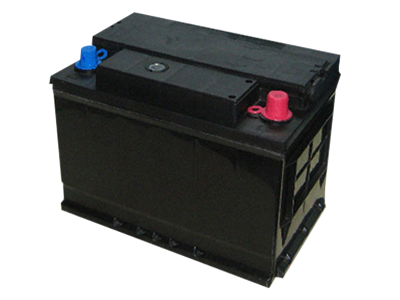 BATTERY SHOP
Check out our Mazda service specials to see how you can save on your next new battery or battery service!
Benefits of a Battery Service
Battery service helps keep your car running smoothly. A well-maintained battery is essential for the overall health of your vehicle. When you bring your vehicle in for a battery check, our technicians will test the battery and charging system to ensure everything is working properly. A well-performing battery is necessary to help your car start every time you turn the key. A battery in poor condition can lead to several problems, including a vehicle that won't start or stalls often.
Battery service can help you avoid a costly replacement. A battery in good condition will last longer and perform better than one that is not maintained. Battery service is a preventative measure that can help extend the life of your car. Regular battery service is one of the best ways to keep your vehicle running like new.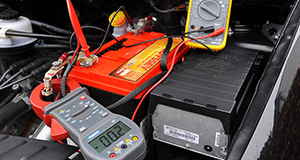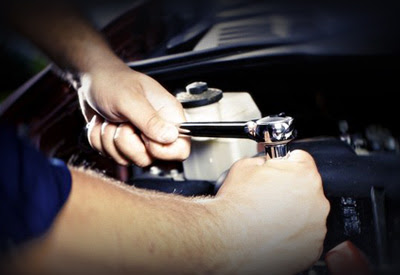 Customer Reviews

Suburban MAZDA of Farmington Hills
37911 Grand River Avenue, Farmington Hills, MI 48335
Serving
Farmington Hills

,

West Bloomfield

&

Livonia, MI

All our automotive technicians are certified professionals who know how to maintain your battery and charging system properly. They are trained to carry out battery service for all makes and models of cars. They have vast experience in the industry and will ensure that your vehicle is running at its best. Besides, they can also answer any questions you may have about your battery service and charging system.

The team is dedicated to providing top-quality service and customer satisfaction. We are committed to your total satisfaction with our work, from the first phone call through pick up after a well-done job. Our technicians strive for excellence in everything we do so that you can have a positive experience with our dealership.
Farmington Hills Battery Service
Suburban Mazda of Farmington Hills only uses quality original equipment manufacturer (OEM) parts to service your car. Our technicians will install only high-quality parts designed for optimum performance with each battery service. And we can assure you that these parts meet the quality of original equipment manufacturer (OEM) standards.
Benefits of using OEM parts include:
Guaranteed compatibility with your car
Durability and longevity
Optimum performance
Safety certified
We do not recommend the use of aftermarket parts for battery service because they may not be compatible with your car's charging system. These parts can also potentially damage your vehicle and void the warranty. Also, they may not meet quality standards.
Battery service is a great way to keep your car running smoothly and avoid costly repairs down the road. At Suburban Mazda of Farmington Hills, we offer comprehensive battery service for all types of vehicles. Our technicians are experienced in servicing batteries and will be able to recommend the best course of action for your car's needs. If you have any questions about our battery service, please don't hesitate to contact us. We would be happy to help you!