MAZDA Service & Auto Repair

Welcome to the Suburban MAZDA of Farmington Hills Service Center!
Tire Service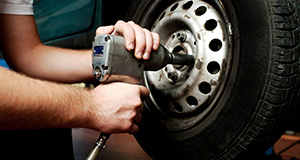 Oil Change Service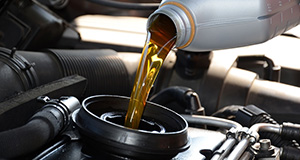 Battery Replacement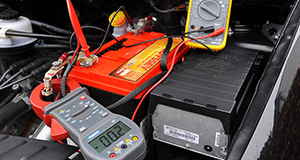 Alignment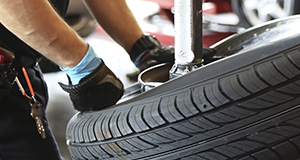 Brakes
Certified Service
Our certified Mazda technicians are highly trained and know what it takes to keep your vehicle running well.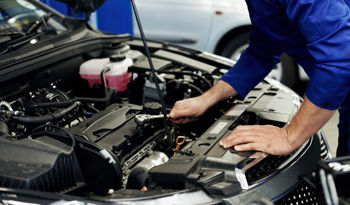 Customer Reviews

Serving
Farmington Hills

,

West Bloomfield

&

Livonia, MI

At Suburban Mazda of Farmington Hills, we strive to keep you behind the wheel of your Mazda for as long as you desire. Automotive maintenance services are an integral part of a vehicle's longevity, reliability, and performance. We are passionate about doing quality so that you can enjoy a hassle-free ownership experience.

Your Mazda was initially sold with a recommended maintenance schedule. This schedule outlines the intervals for everything from oil changes to tire rotations, and it is designed to keep wear-related issues at bay. When you bring your Mazda to Suburban Mazda of Farmington Hills soon, our technicians can complete all outstanding services due at one time. Because our facility is equipped to handle everything from brake services and check engine light diagnostics to transmission services and more, we make it easy for you to take excellent care of your vehicle.
Farmington Hills Auto Service
Auto parts inevitably will wear out over time, and they need to be replaced promptly to avoid a breakdown. Our technicians know that the quality of your vehicle is only as good as the parts that it is assembled with. Because of this, we refuse to install shoddy aftermarket parts in our customers' vehicles. We exclusively use Mazda-branded OEM replacement parts to ensure that the work is done right. For your vehicle's next professional service, schedule an appointment at Suburban Mazda of Farmington Hills today.