ALIGNMENT SHOP
Check out our Mazda service specials to see how you can save on your next wheel alignment service!
Benefits of an Alignment Service
Perhaps you inspect the tread on your tires once a month, but there's another essential maintenance task you should consider: wheel alignment. Automotive experts generally recommend that this be done every year or two though much depends on the type of vehicle you drive, how wide the tires are, and other factors.
Wheel alignment refers to adjusting a vehicle's steering and suspension system, not to any physical manipulation of the wheels themselves. A wheel alignment keeps the vehicle moving straight rather than veering to the left or right. The benefits are numerous. It can:
Prevent uneven wear on the tires
Prevent damage to the suspension
Increase fuel efficiency
Make for a more comfortable ride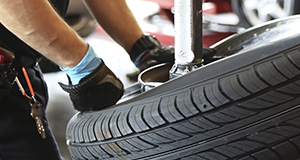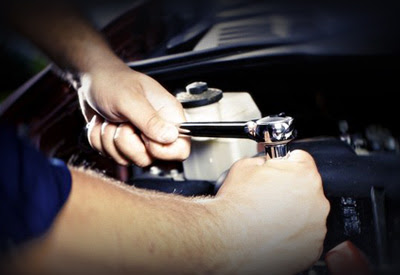 Customer Reviews

Suburban MAZDA of Farmington Hills
37911 Grand River Avenue, Farmington Hills, MI 48335
Serving
Farmington Hills

,

West Bloomfield

&

Livonia, MI

You don't want to leave wheel alignment to just any technician, though. This is where Suburban Mazda of Farmington Hills comes in. Our team is composed of certified automotive experts who perform wheel alignments frequently. Moreover, they offer this service for all vehicle makes and models.
Farmington Hills Alignment Service
During an alignment, we often determine that a part needs to be replaced. Worn shocks, for example, can negatively affect alignment. In such a case, we'll hunt down the original part that your vehicle's manufacturer designed for your make and model. This is called the OEM (original equipment manufacturer) part. We prefer OEM over aftermarket parts, which a different company makes for a wider range of vehicles, mainly because of the former's higher quality.
Besides professional work, though, you can rely on Suburban Mazda of Farmington Hills for friendly customer care and convenient scheduling. Bring your vehicle to our shop for this essential maintenance task.